LAIT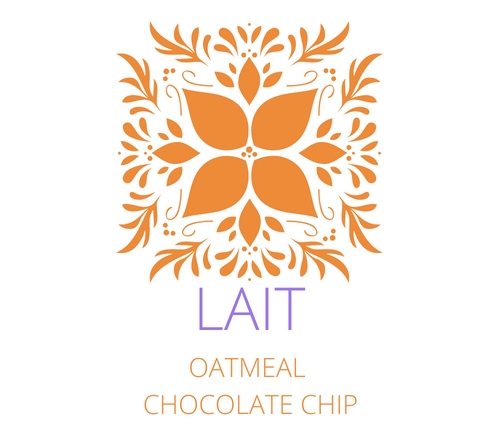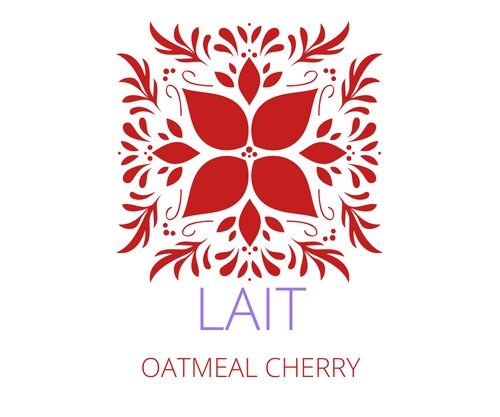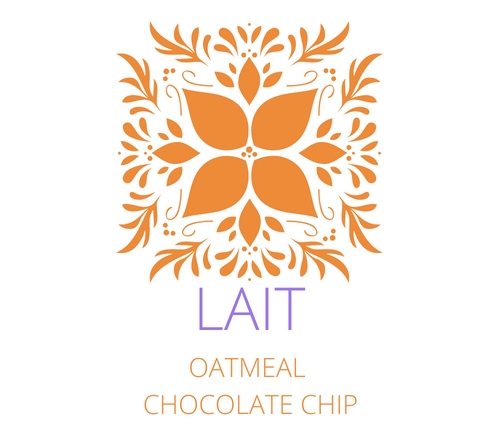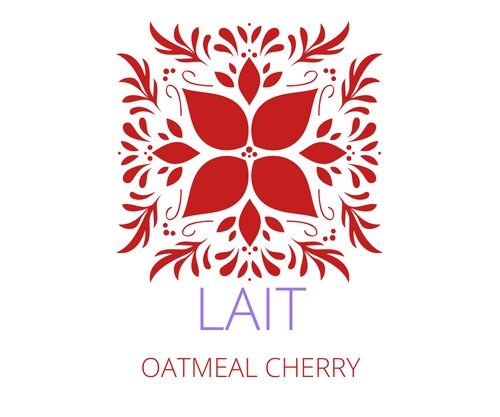 LAIT
LAIT- Magic Milk Making Cookies For Moms!
The perfect balance between delicious and healthy, our all natural lactation cookies are made with unbleached flour, whole grain oats, flaxseed, natural brewers yeast and other organic accent ingredients. Never any preservatives.
It's the cookies that not only taste amazing, it's full of natural "Milk Making" properties to assist with production.
*Our cookies are baked in small batches.
*Will freeze well up to two weeks.
*May contain traces of nuts